Possibilities in napkin print
Variety in design and format
From the first consultation up to dispatch, we advise and look after our customers according to their individual needs. The possibilities of print and realisation are very versatile.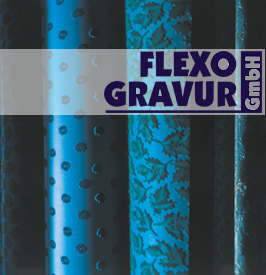 Our specialist for elastomeric and endless flexographic print forms is the company Flexogravur GmbH. Our range is getting produced through the use of the most advanced technology and our motivated team members. Those sectors guarantee the highest quality of our products.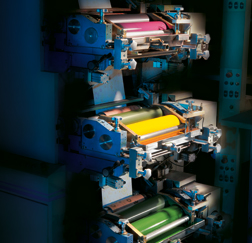 In the area of napkin production and for all small-format items, we have flexographic printing machines with eight inking units each as a standard. They guarantee brilliant colours and photo-realistic motif prints. By means of a colour sample, it is possible to adapt the colour of the napkins and products to be produced to already existing company products.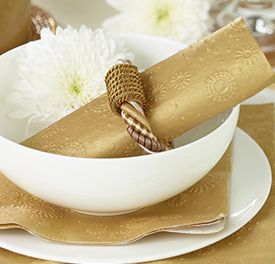 With a passion for detail. Patterns and reliefs on printed napkins can be elevated palpably by means of embossing.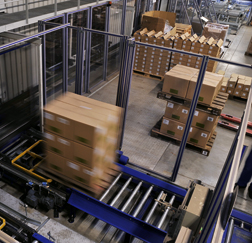 On request, ordered products will be stored in one of our approx. 16,000 pallet spaces. The product can be stored temporarily until it is required. The call-off of the orders is flexible and possible immediately.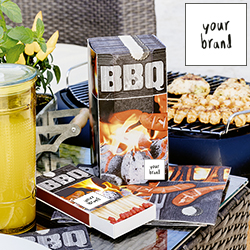 One motif - many products. From the napkin via the decorative candle up to table covers, the individual matched designs can decorate every table.