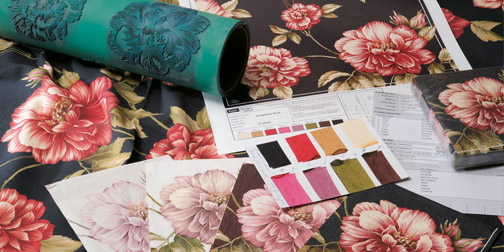 Made in Germany
Quality from Germany
Paper+Design GmbH tabletop a company founded and grown in Germany stands for the preservation and expansion of the economic and production location Germany.
Traditional company
The traditional company Paper+Design GmbH tabletop has been based in the Saxon Wolkenstein/ district Hilmersdorf since its establishment in 1999. From the administration via design up to the production and storage of the napkins, table runners and table covers, the company is and will stay true to its headquarters in Germany.
Quality and reliability
Highest quality and reliability in the production are an integral part of Paper+Design's company philosophy. Saxony, in the centre of Europe, is the ideal location for this. The proximity to the customers and trade centres in Germany guarantees short processing times and individual as well as flexible order fulfilment.